Thank you!
Thank you to all who joined us yesterday for An afternoon of Random Acts. It was a challenging day of weather but it all turned out great!!
Special thank you to our sponsors and volunteers!!
Here are some great photos of the event!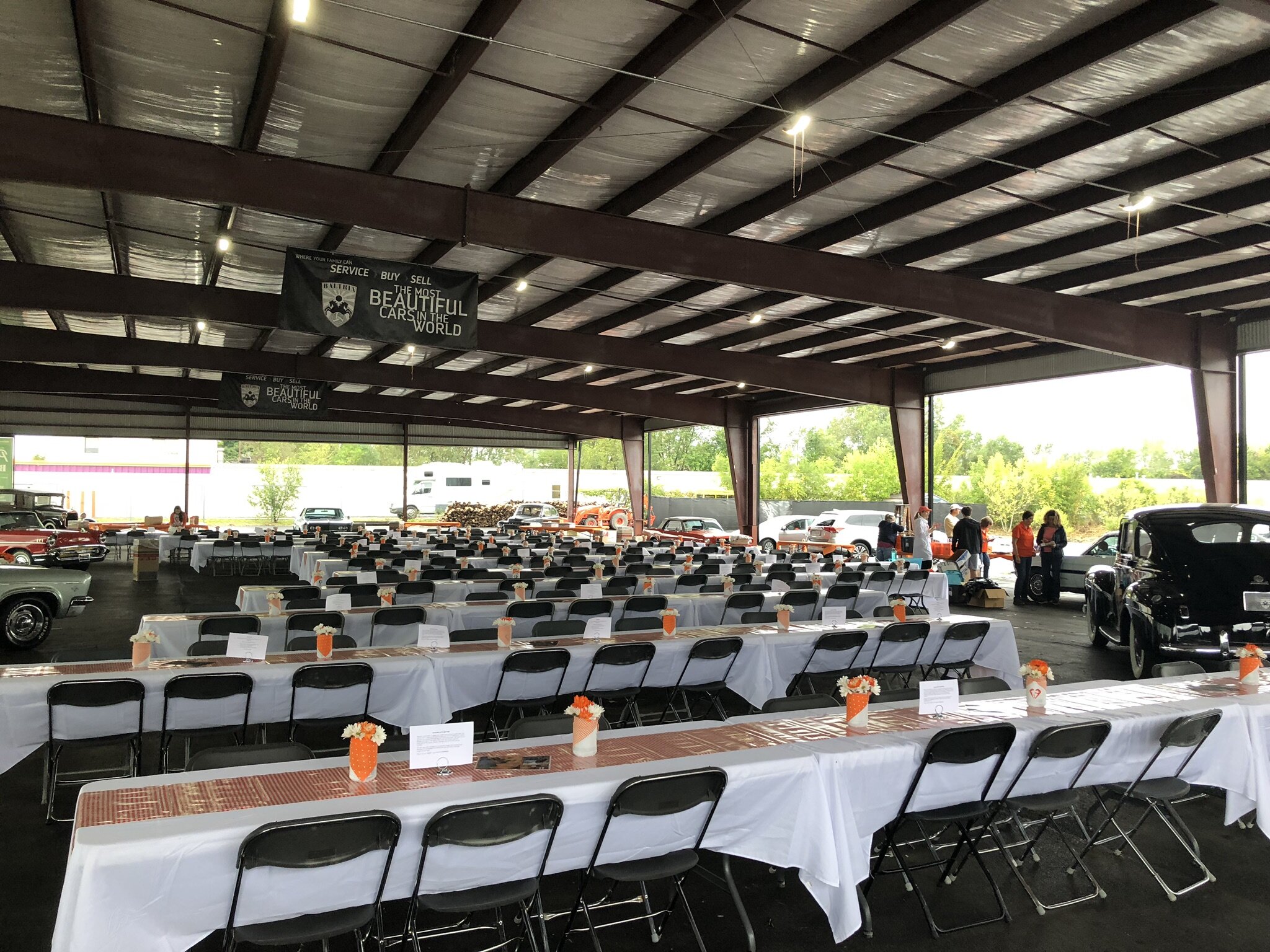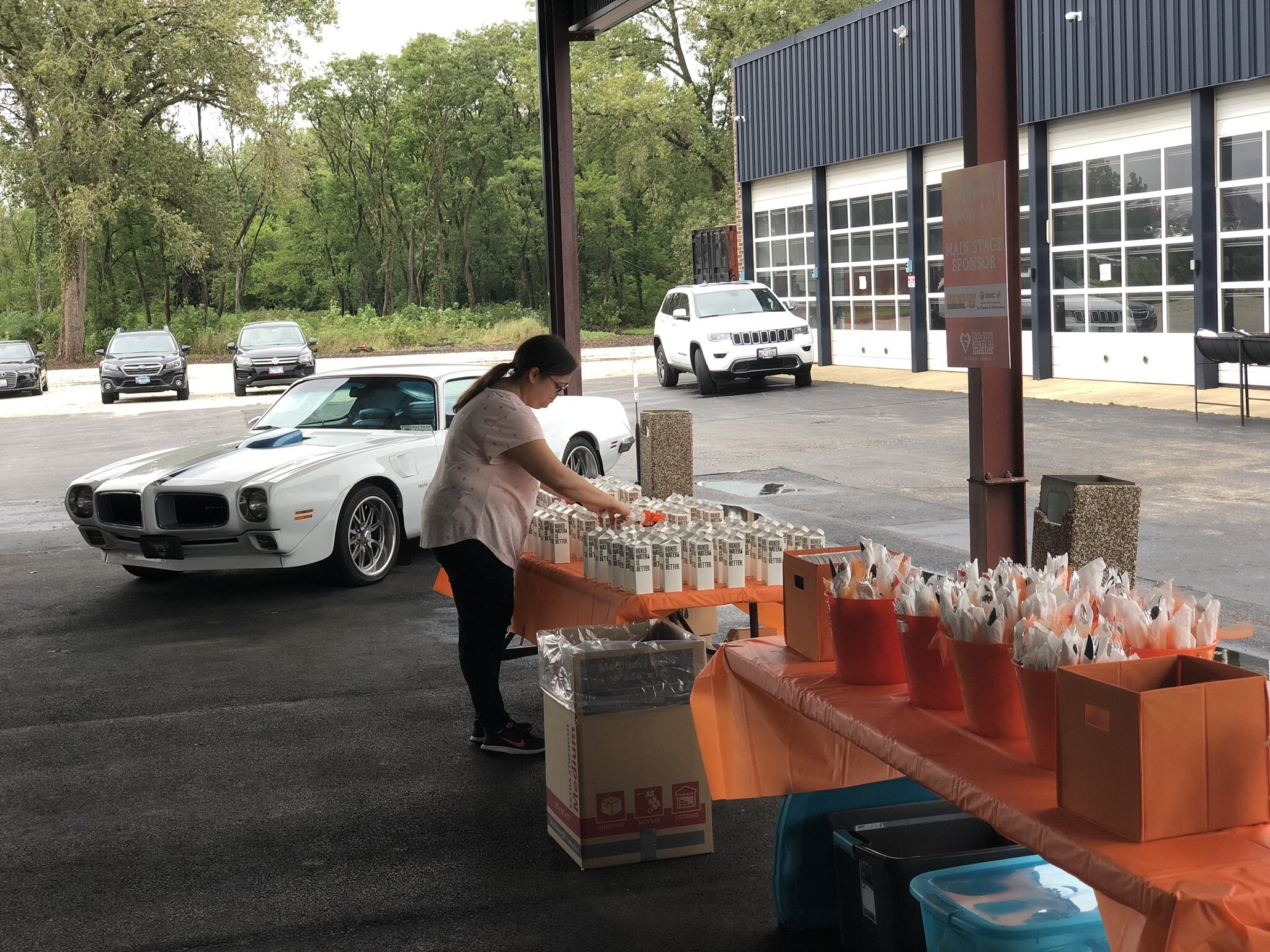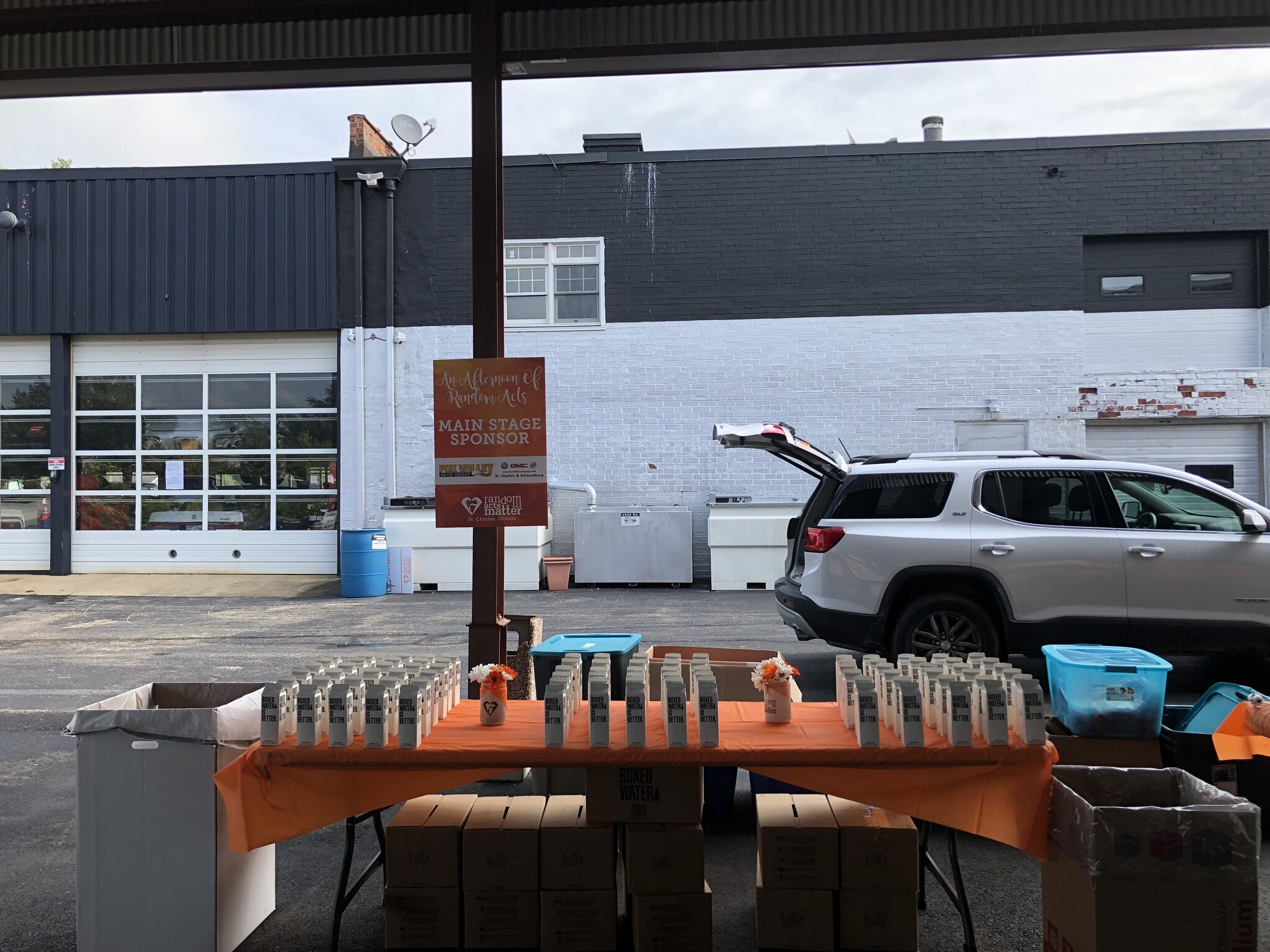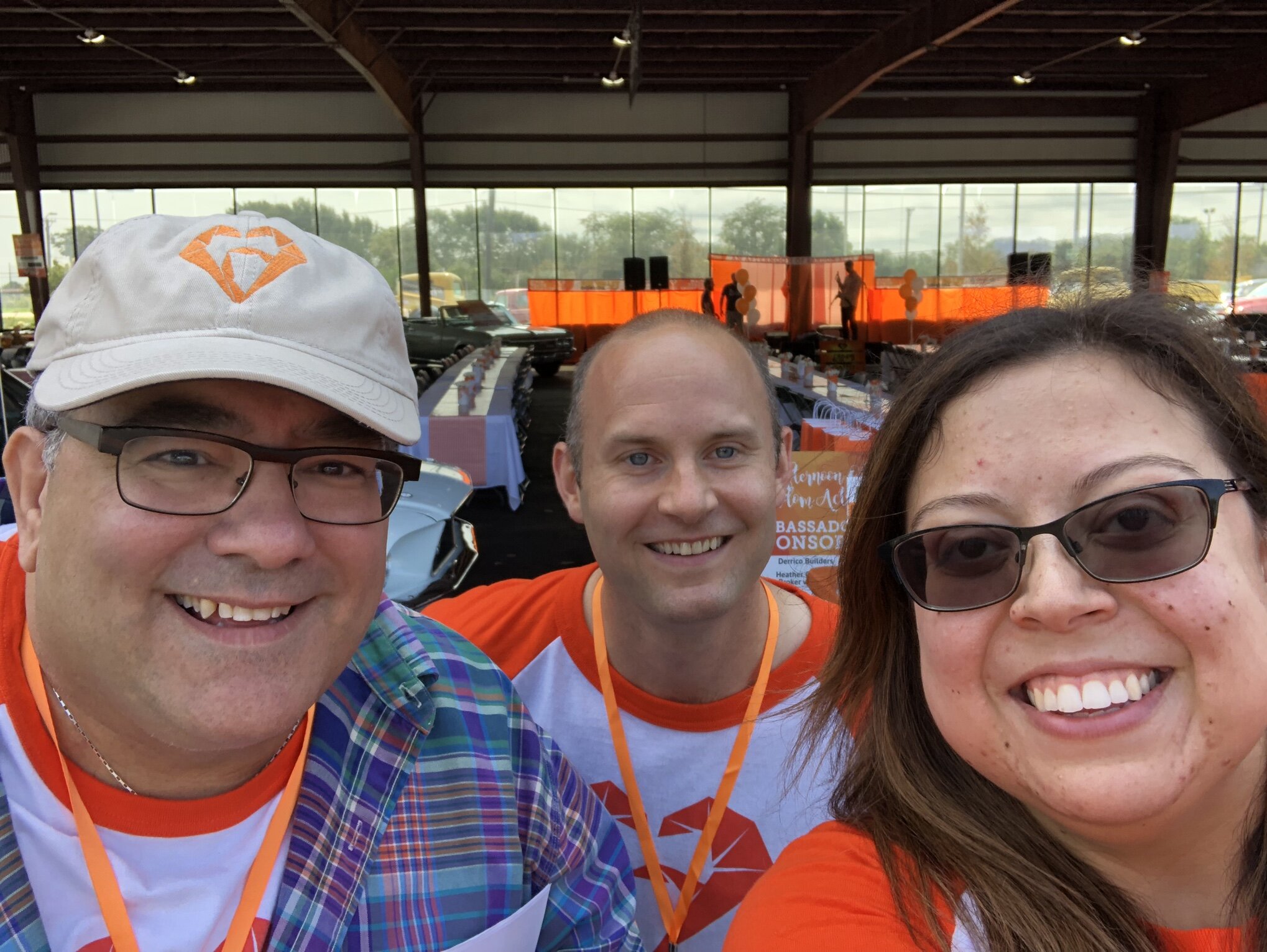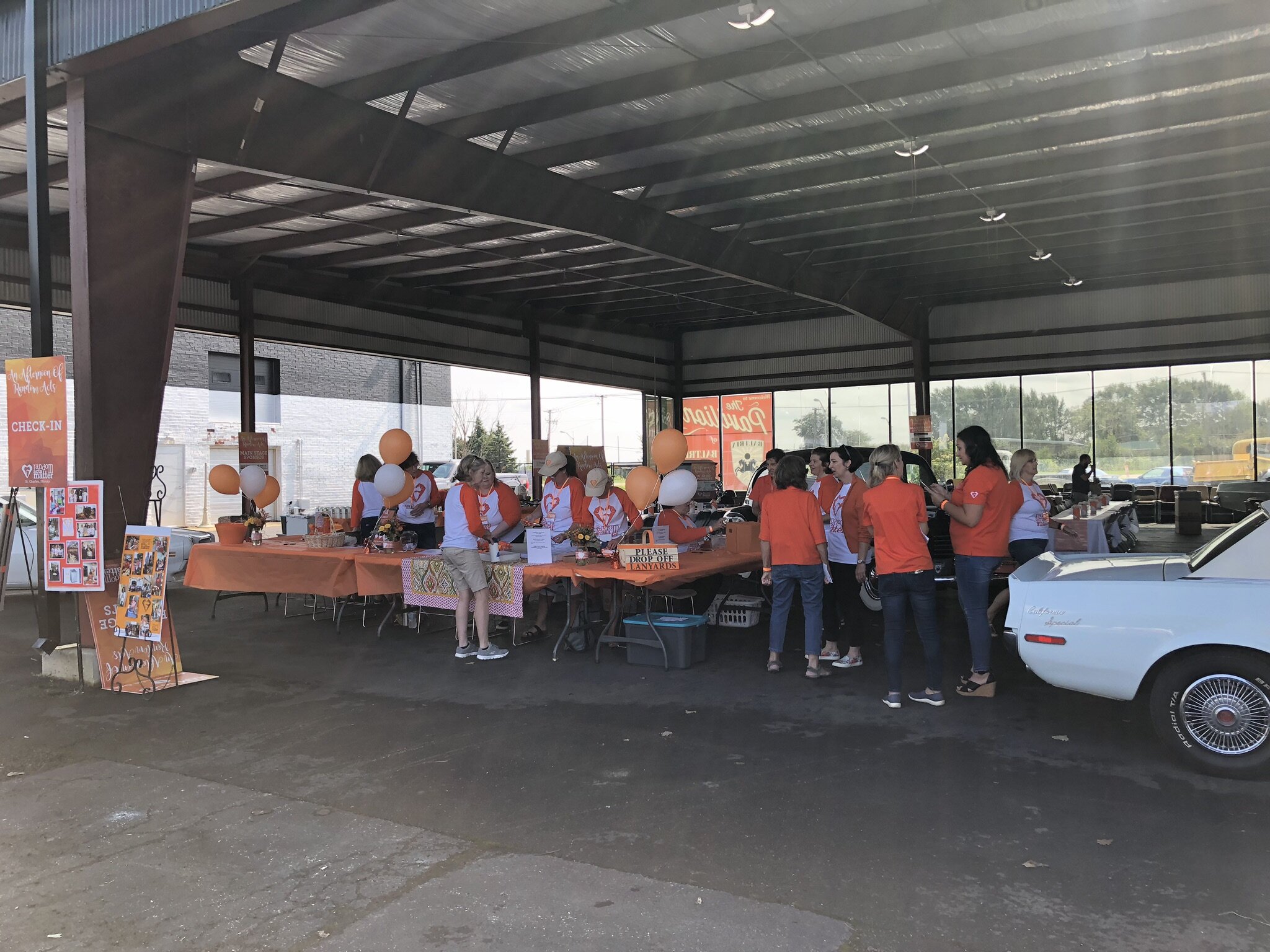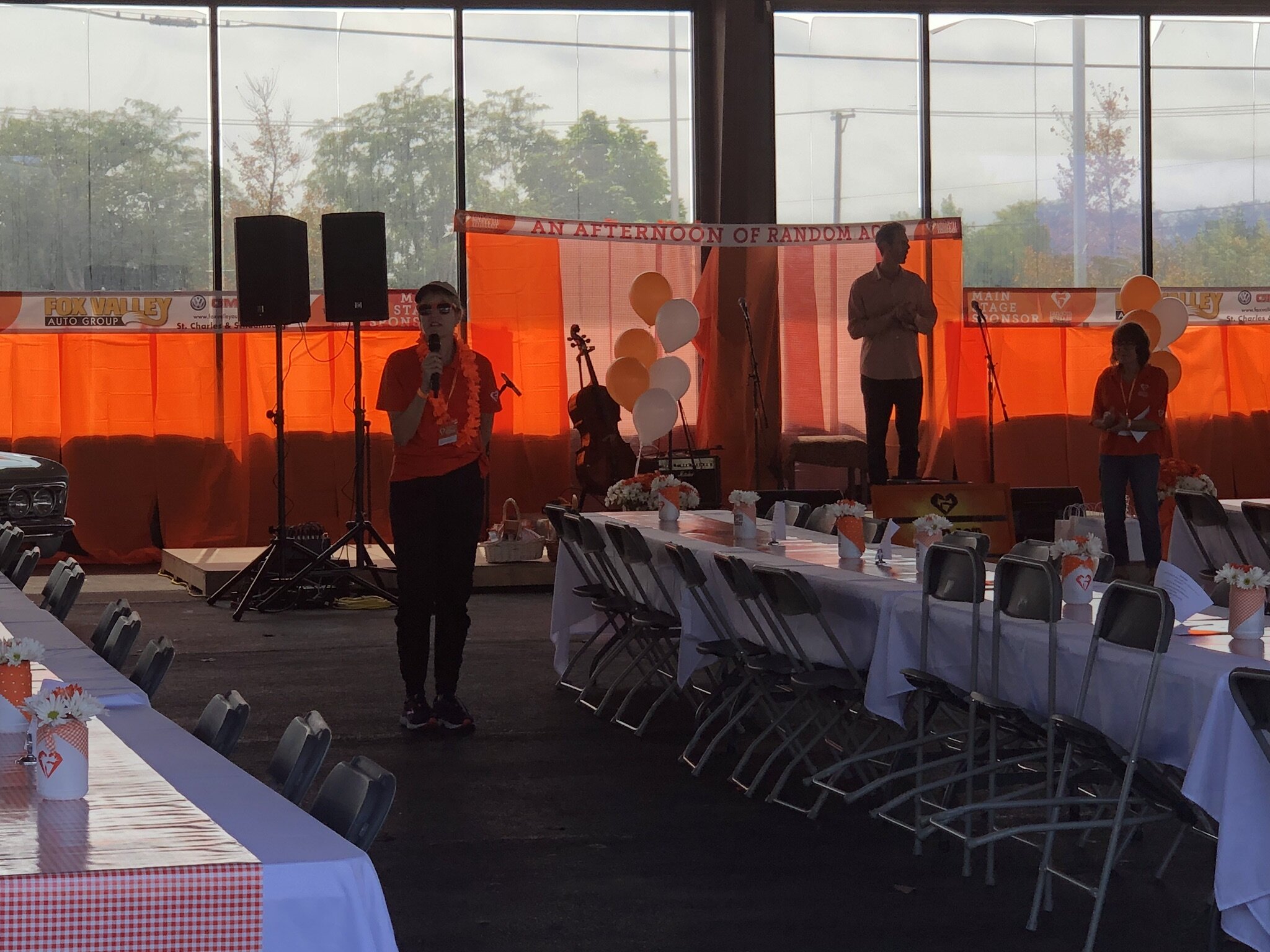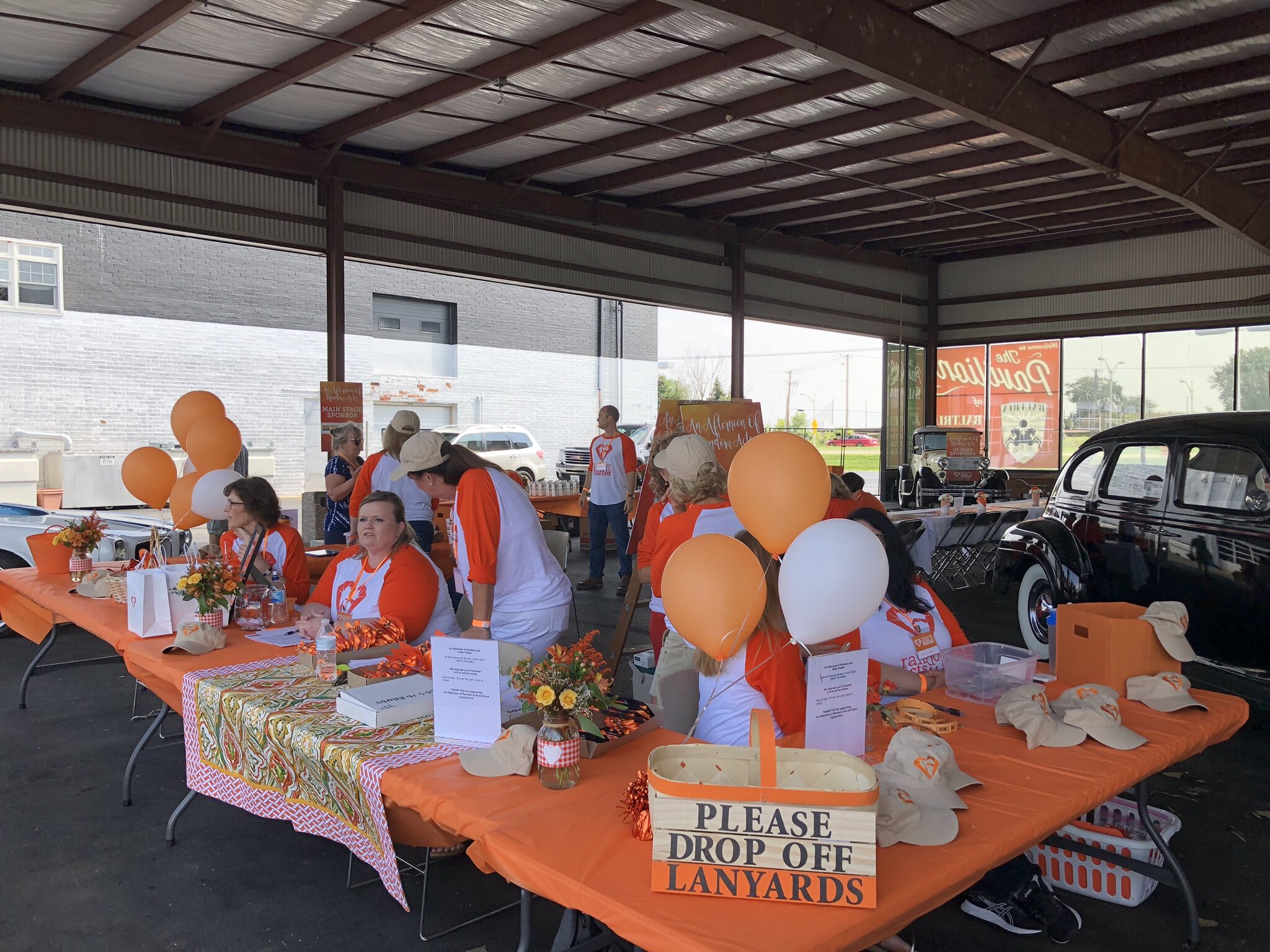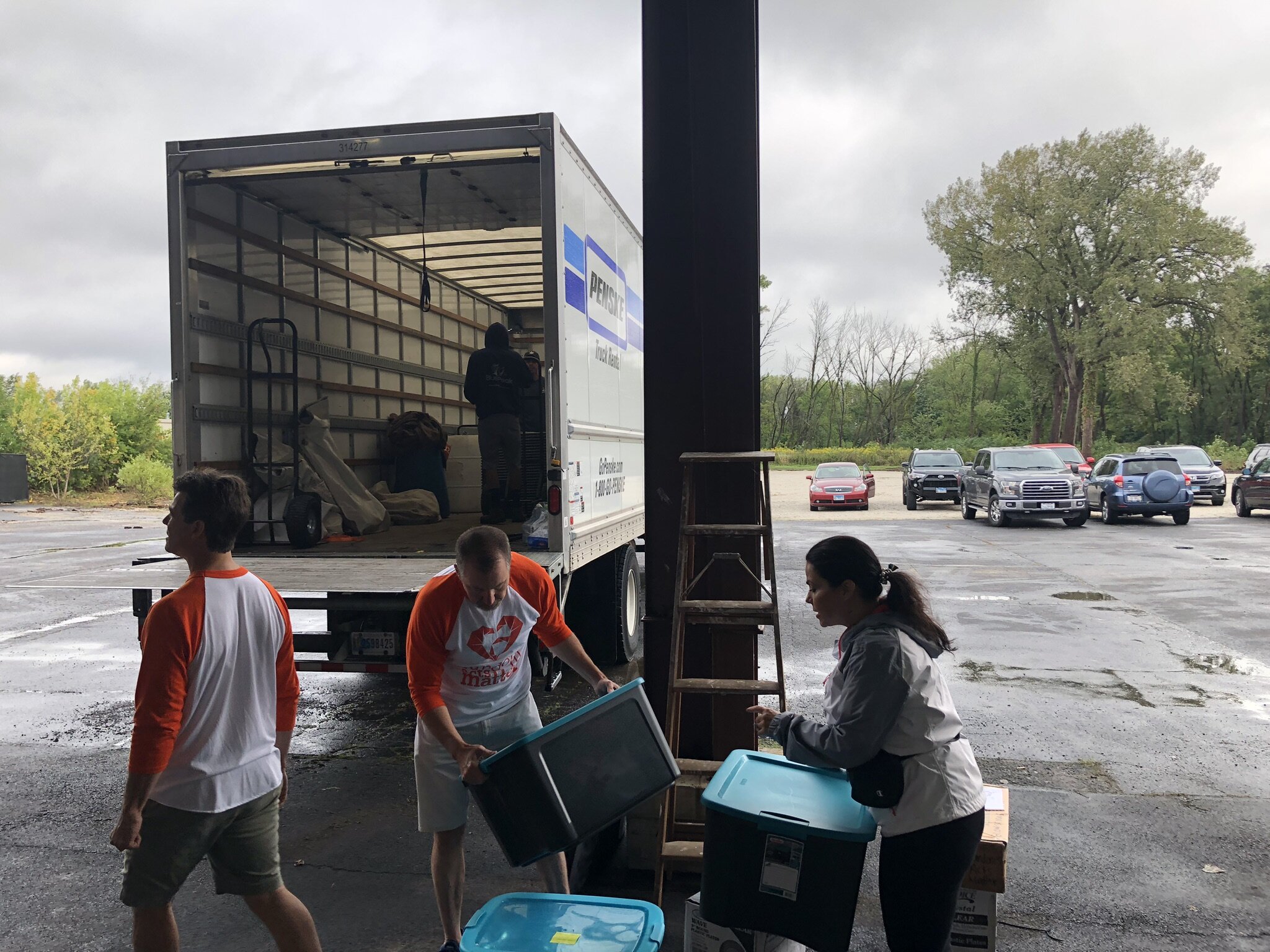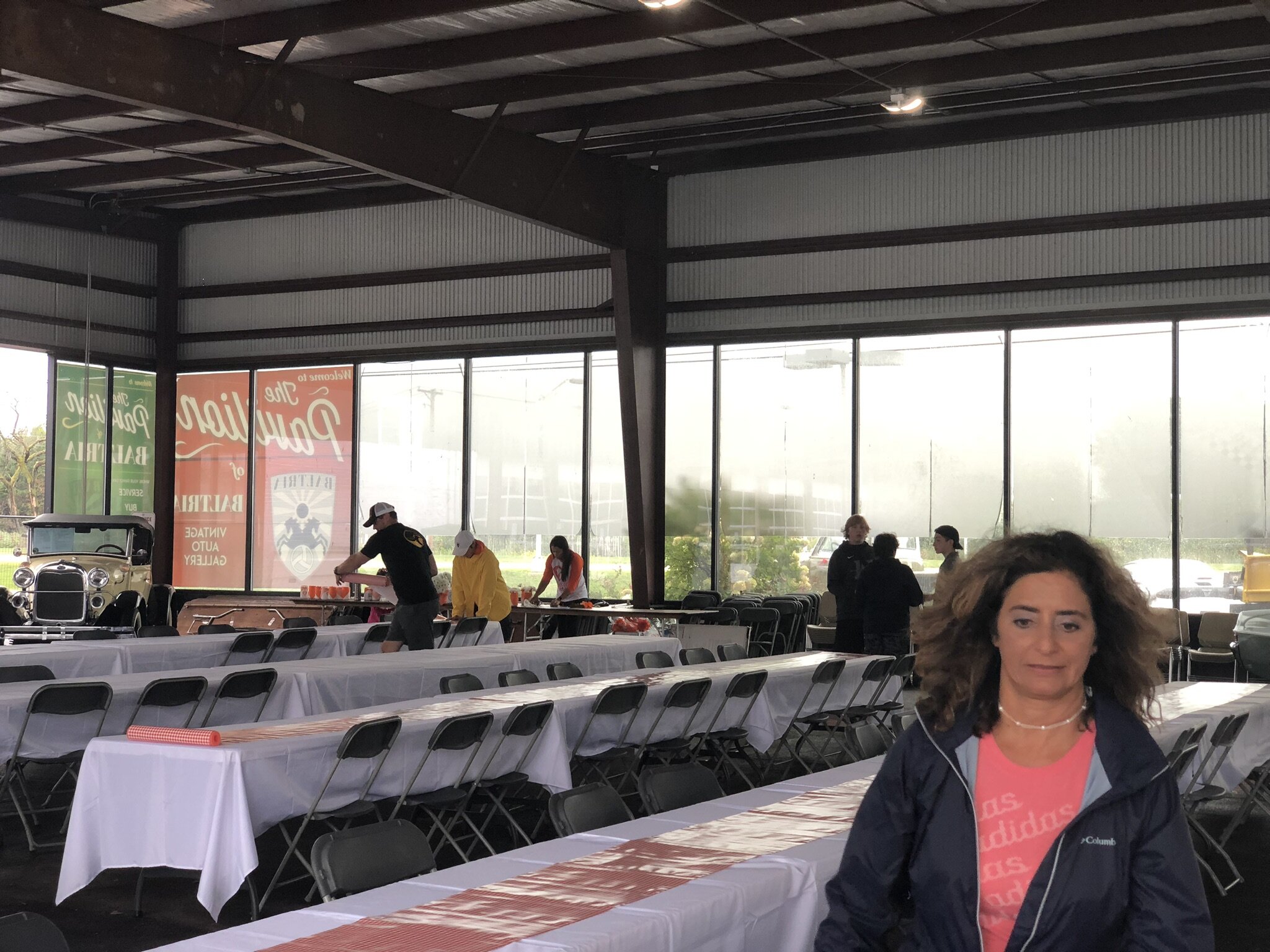 Thank you again to the amazing musical performers!
To learn more about these amazing performers click HERE!!
This program is partially supported by a grant from the Illinois Arts Council Agency
If you're interested in supporting RAM, please contact us at