"Small acts, when multiplied by millions of people, can transform the world"
-- Howard Zinn
Random Acts Matter is a local organization with a mission to instigate and mobilize our community to provide care and compassion through random acts of kindness and support. This award recognizes one exceptional graduating senior from each of the St. Charles high schools (St. Charles North and St. Charles East) who are committed to making their community a better and kinder place to live.
Award winners will be chosen by the RAM board and recognized at the Senior Awards Ceremony.
All application materials are due March 17, 2019, by midnight. Please scan your completed application, finished essays and required recommendations; e-mail your final packet to the following e-mail address: RandomActsMatter@gmail.com
Who is Eligible?
● High school seniors in good standing
● Applicant must understand the value of education and embrace learning opportunities inside and outside of school. This $1,000 award is intended to further recipient's education.
● Applicant has demonstrated a commitment to community service
Application Materials
● 2 letters of recommendation that address specific acts of kindness/community service from 2 adults, one from within the high school and one from a community member
● 500-word essay that demonstrates applicant's commitment to providing acts of care, compassion, and kindness. We would like to hear about specific incidents when the applicant provided kindness to others and acted as a role model to others in this regard.
2018-2019 Scholarship Winners!!
On a regular basis, we feel these students exhibit the qualities that best exemplifies our mission - to provide care and compassion through random acts of kindness and support.
Perrihan (Perri) Mercer of St. Charles North won the support of the selection committee with her many ways she utilizes her interest in education to help the families that she works for. As well as, in all the organizations she was involved in at school. Please help us in congratulating Perrihan (Perri) Mercer!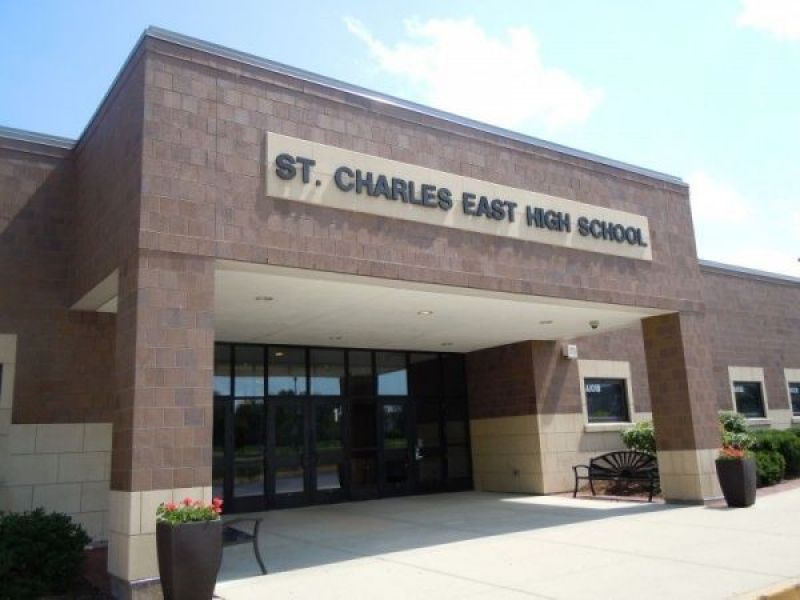 Jack Craney of St. Charles East demonstrated his commitment to the values of RAM throughout his involvement in many school activities. Also extending it to other communities such as Wisconsin and New York, when people were impacted by floods and a hurricane. Congratulations to Jack Craney!